Accounts
With transaction or personal accounts tailored to your needs, you can comfortably manage your finances and enjoy the benefits we have prepared for you.
Discover the benefits of our accounts
Wide range of services and benefits
You can use different banking services and enjoy many benefits.
Widespread banking network
You can find our ATMs and branch offices in all major cities across Sloven
Expert counselling
Our counsellors will advise you on effective management of your personal f
Choose a personal transaction account tailored to your needs
Depending on your needs and your age, we have different transaction or personal accounts available to you.
Transaction e-account
Manage your finances right from your computer or mobile phone. Wherever and whenever.
You can make mobile payments by using services Apple Pay and Wave2Pay.
Order banking services on your mobile phone or online.
Free cash withdrawals at ATMs of our group, in Slovenia and abroad.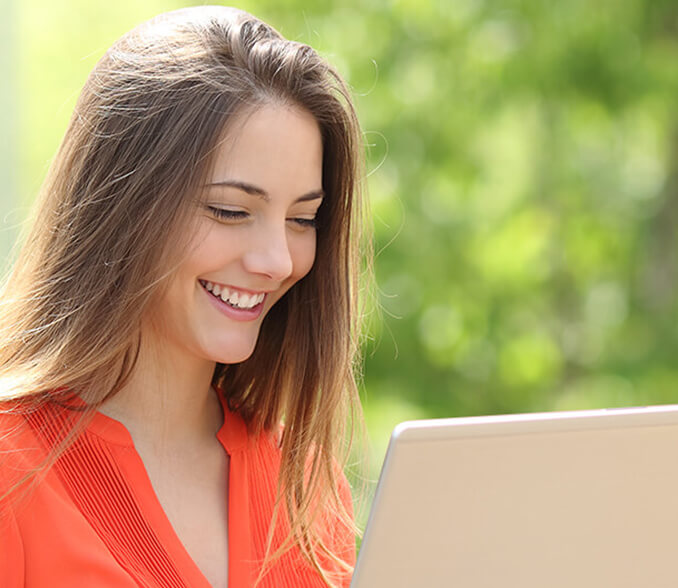 Senior citizens' account
If you regularly receive a pension, you can make payments at the bank for a lower fee and enjoy many other benefits.
Cheaper payment of bills at our Bank's branch offices.
Free cash withdrawals at ATMs of the Intesa group everywhere.
Benefits when taking out a loan, overdraft and other services.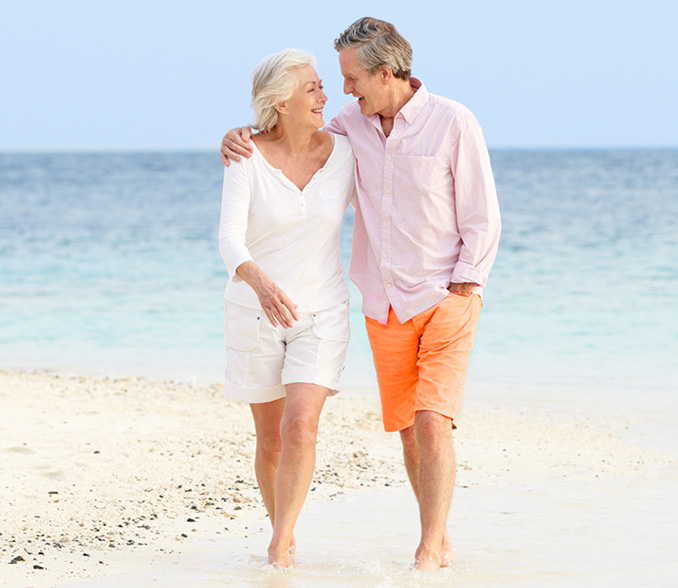 Children's account
Give your child their first money management experience and open a children's transaction account. This account is intended for children up to 15 years of age.
Managing a children's account is free of charge.
A child gets a free debit card to make cash withdrawals and payments.
With online or mobile banking you can access your child's account.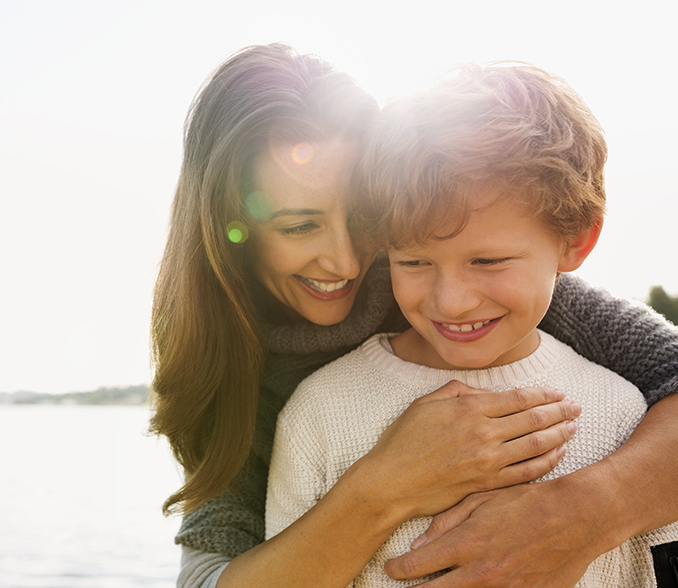 Basic payment account
The basic payment account is intended for foreigners of over 15 years of age who do not have an open transaction or personal account in the Republic of Slovenia
Primarily designed for those who do not qualify for other accounts.
It provides basic banking services and payment transactions.
Arrange for many services in the online or mobile bank platforms.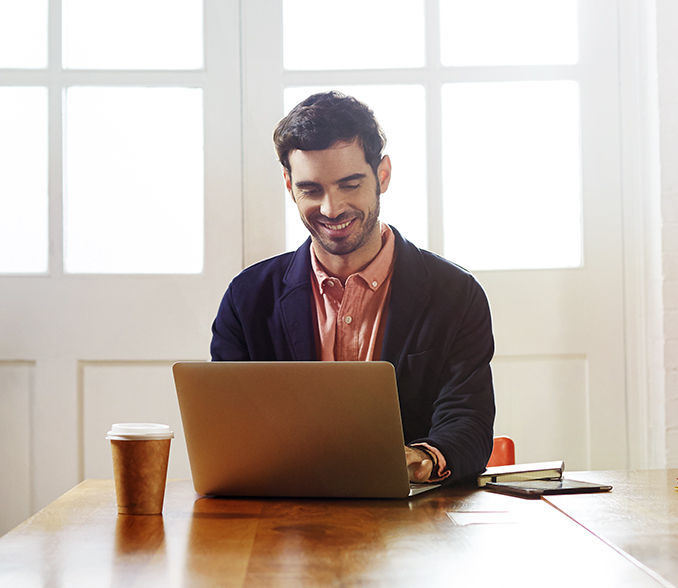 SIMPLE account
The SIMPLE account is intended for those over 15 years of age who receive regular monthly inflows and only use a transaction account and debit card in banking.
The right choice to manage your finances with an account and a card.
Account management and Activa Visa Inspire debit card for 1 EUR/month.
You can order the payment of standing orders and direct debits.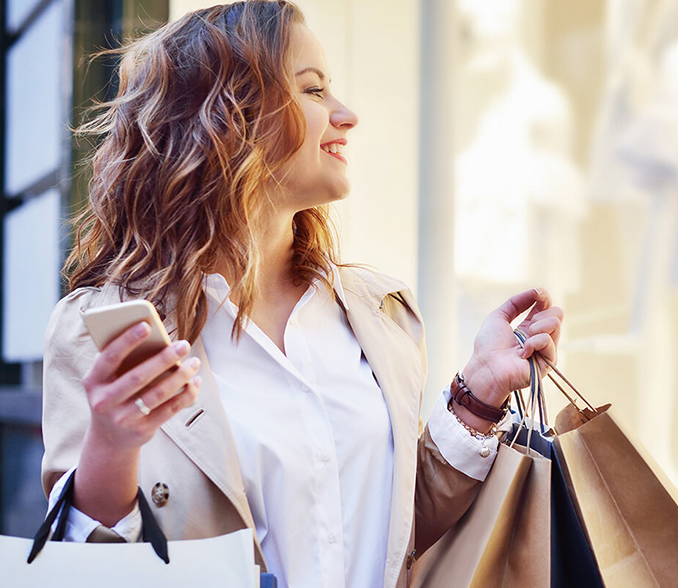 Paket Start
V paketu smo združili sodobne bančne storitve, ki jih najpogosteje uporabljate in so prilagojene vašemu slogu poslovanja z banko.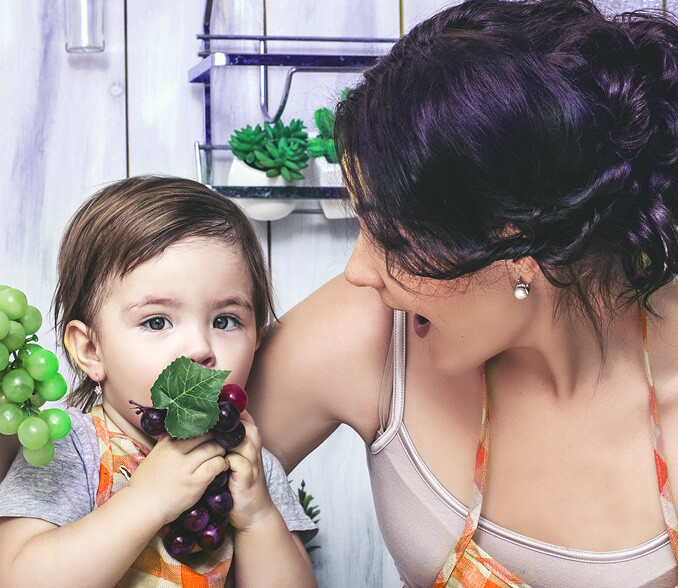 Paket Digital - Partnetsko podjetje
V paketu smo po zelo ugodni ceni združili sodobne bančne storitve, ki jih najpogosteje uporabljate in so prilagojene vašemu slogu poslovanja z banko.