Super Combination
Choose a combination of savings deposits and investments in a mutual fund. You can achieve a high level of safety while also earning higher returns.

Special offer is valid until March 31st 2021.
Why is the Super Combination a winning combination
High level of safety and higher returns
It offers you a high level of safety and potentially higher returns
A more favourable deposit rate
The deposit is remunerated at a more favourable interest rate
No entry fee
There is no subscription fee for the funds

Optimal choice
The Super Combination is the optimal choice for you if you have a slight surplus of available resources that you won't need for a while and you want to diversify your savings. The combination of savings deposit and investments in a mutual fund makes your investment more secure, while still enabling potentially higher returns than just the savings deposit.
You can request it at all the Intesa Sanpaolo Bank branch offices or via online bank Banka IN.
What should you know about the Super Combination?
Super Combination is an investment in a savings deposit and a mutual fund. The ratio between them is equivalent to: 50% of funds for savings deposit and 50% for mutual funds.
You can make a deposit for 6 or 12 months and you will be remunerated at a more favourable interest rate. Interest rate for 6 months deposit is 1,00% and for 12 months 0,70 %.
You pay a single amount into the fund (at least 5,000 EUR).
You can choose from recognized Eurizon mutual funds.
The funds vary depending on the expected return and the level of risk, so anybody can find a fund optimally tailored to their needs.
If you wish for the funds to be paid up during the term of the deposit agreement, the deposit interest rate is reduced.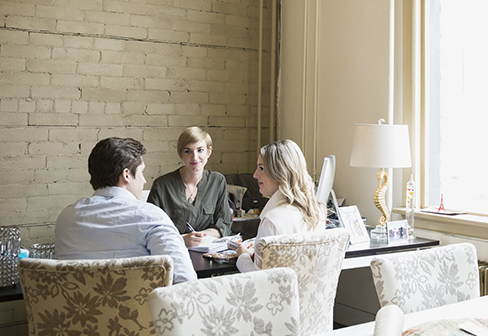 Ask our experts for advice
Visit our branch office, where we can discuss your investment goals and make the best offer on that basis.