Basic and contractual overdraft
Get extra cash to cover planned or unforeseen expenses.
Three good reasons for overdraft
Free approval
No costs or insurance for basic overdraft.
Interest only on the amount used
You only pay interest on the amount you use.
Flexible use
Amount of overdraft increase can be used and settled multiple times.

The difference
To get a basic overdraft, all you need to do is open a personal transaction account with Intesa Sanpaolo Bank. Approval is free.
To get a contractual overdraft for one year, you must submit an application. We will determine the right amount together based on your needs and creditworthiness. Your loan is secured by paying an insurance premium with Zavarovalnica Triglav or pledging a deposit or savings with Intesa Sanpaolo Bank.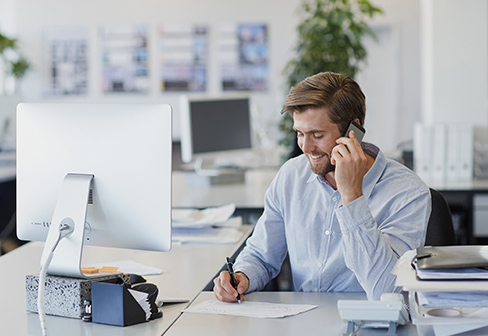 Do you need an overdraft?
Visit our branch.