Basic and contractual overdraft
Get extra cash to cover planned or unforeseen expenses.
Three good reasons for overdraft
Free approval
No costs or insurance for basic overdraft.
Interest only on the amount used
You only pay interest on the amount you use.
Flexible use
Amount of overdraft increase can be used and settled multiple times.

The difference
You can obtain basic overdraft without an additional/explicit application, if you meet the conditions specified in the General Terms and Conditions for the provision of payment services for consumers. No limit approval costs and no insurance.
To get a contractual overdraft for one year, you must submit an explicit application. We determine the amount of the contractual limit together, based on your creditworthiness. Insurance options: payment of insurance premium with the insurance company.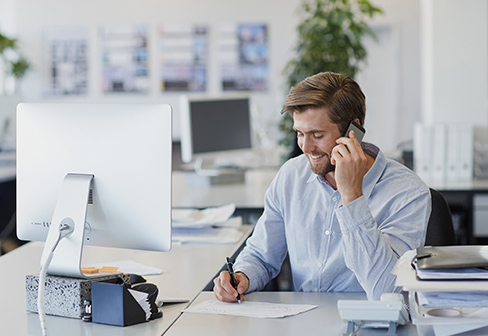 Do you need an overdraft?
Visit our branch.