Savings Plan
Find out how small monthly payments can generate significant savings in the long run.
Why should you choose the Savings Plan?
Little and often
Save from 25 EUR a month.
Higher returns, large selection of funds
Potentially higher returns compared to traditional forms of saving.
Without a time limit
You can withdraw your funds any time.

Save money slowly
Choose the savings amount you want to put each month in one or more recognized Eurizon mutual funds. This way of saving is less risky than the one-time payments and it also grows your savings.
Save for different purposes: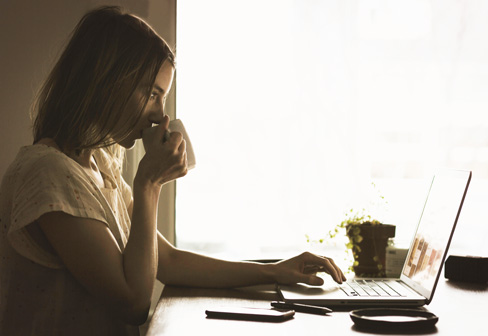 I want a savings plan!
You can conclude a savings plan through the online Banka IN or visit one of our branch offices.