Savings and deposit
It is always good to have some savings at hand. They will help you overcome unforeseen situations or make your wishes come true.
Choose what works best for you
Check what we offer and choose the savings type that best suits your financial capabilitiesyou're your goals.
Saving
With regular monthly payments make a long-planned wish come true or secure a contingency reserve.
You can always adjust the amount of payments. The minimum is 25 EUR.
Conclude it easily through the online or mobile Banka IN.
The funds saved are secure (included in the deposit guarantee scheme).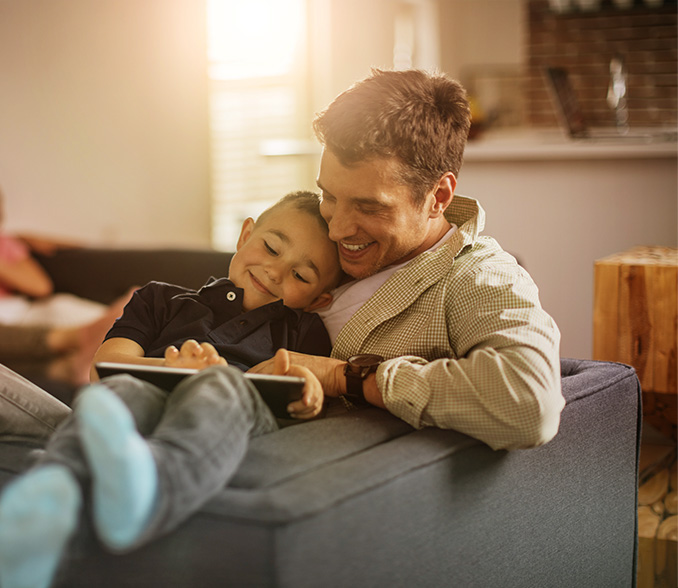 #withSAVE
#with SAVE makes everyday saving fun!
Start saving without logging into your mobile banking app.
When paying at POS terminals the sum is automatically rounded up.
Transfer money from deposit to withdrawal, all online.