Start Package
Package includes modern banking services that are most commonly used and are tailored to your style of making business with a bank.
It offers everything you need
Digital banking
You can use the online and mobile banking.
Payments included in package
You can make a limited number of payments each month free of charge.
Favourable saving
Very favourable interest rate on savings account #withSAVE.

Favourable saving
New customers who sign up for the Start Package online have an 1.50% interest rate on their #withSAVE savings account, with maximum amount of € 15,000.00 for 6-month period. Conditions for obtaining higher interest rate:
opening of transaction account through the Intese Sanpaolo Bank website,
having a Start Package,
transfering of regular monthly earnings (salary, pension etc.) at least in amount of minimum wage,
new client (as of January 1st 2019, you did not have a personal transaction account at Intesa Sanpaolo Bank).
Start Package includes the following:
managing the personal transaction account,
issuance of Activa VISA Inspire debit card,
use of the Intesa Sanpaolo Bank online and mobile bank,
cash withdrawals with the Activa Visa Inspire debit card at Intesa Sanpaolo Bank ATMs in Slovenia and abroad,
5 x payment orders in euros up to EUR 50,000 through the Intesa Sanpaolo Bank online and mobile bank,
3 x SEPA direct debit payment transactions,
SMS security package.
Price of Start Package is 5 EUR monthly.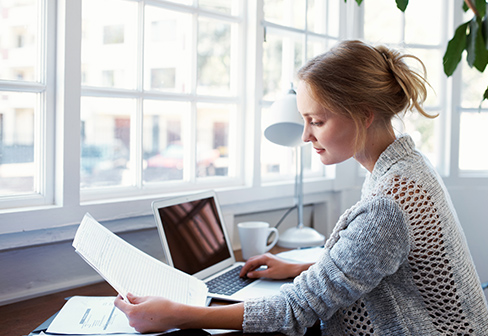 Conclude the Start Package online
Follow the instructions and conclude the package – completely online without the need to visit our office.