Borrower insurance
Ensure your credit obligations and ensure the financial security of your loved ones.
Three good reasons for your credit insurance
Selected packages
Packages to cover a variety of unexpected events.
Flexible insurance
For newly approved loans or loans already in repayment.
Affordable premiums
Monthly premium payments.

All worries aside
When taking out a consumer or home loan, or even later, during repayment, it is a good idea to consider insuring your credit obligations against a variety of unforeseen events.
If you are in the process of taking out a loan, it is best to insure your entire credit obligation.
If it has been a while since you took out your loan and have partly repaid it, you can insure only the part of your outstanding liabilities.
Our counsellors will assist you in finding the right insurance for you.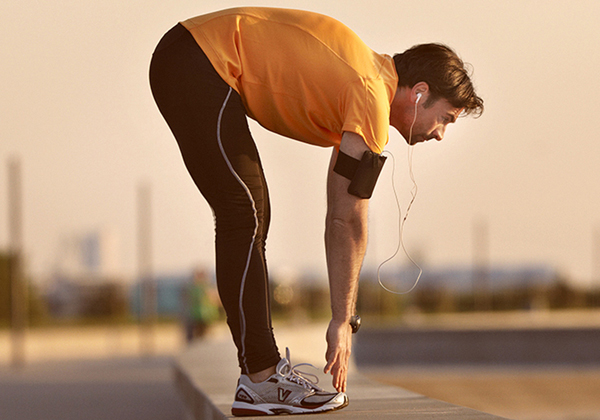 Choose your insurance coverage
Basic Package: for the event of death or permanent total incapacity for work

Medium Package: for the event of death or critical illness

Death Risk Package: for the event of death only

Plus Package: for the event of death, permanent total incapacity for work, temporary total incapacity for work or unemployment