Property insurance
Insure your home, furniture and other essential furnishing.
Insure your property
One insurance to cover it all
Home and movable property insurance covered by one single policy.
Arranged quickly
Arrange your insurance through the online or mobile bank or in a bank.
Selected packages
Insurance packages against more or less common hazards.

Did you ever think
There are quite a few dangers in our everyday lives that can threaten our home and the property in it.
Owners of apartments and houses are faced with:
unfortunate events caused by water leaks and fire in the household or burglary
force majeure, such as flooding, major fires and earthquakes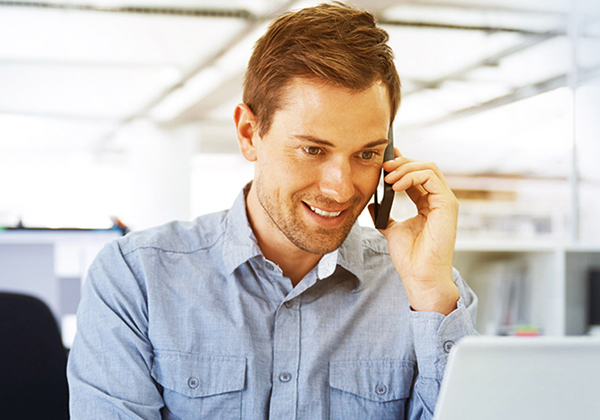 Insure your home and your furnishing
We work in cooperation with Generali Insurance Company and Adriatic Slovenica.

Insurance of your home and movables can be covered by one single policy.

The insurance covers hazards such as fire, water leaks, burglary, flooding, earthquake and other.

You can choose from several insurance packages.