Diploma Package
In the package, we have combined at a very affordable price modern banking services, which are most often used by students and are adapted to your style of doing business with a bank.
It offers everything you need
Favorable, pre-known compensation
You know exactly how much you will pay each month to use the services.
Free withdrawals at ATMs
Free withdrawals at ATMs of our group and other banks. *
Digital banking
It includes use of the latest online and mobile banking.
Most favorable
package that includes all the services you use most often.
Diploma Package includes a set of the most useful banking services:
personal transaction Youth account**,
Activa Visa Inspire debit card,
free cash withdrawals with an Activa Visa Inspire debit card at Intesa Sanpaolo Bank ATMs in Slovenia and abroad,
* 2 free cash withdrawals with an Activa Visa Inspire debit card at ATMs of other banks in Slovenia and in the euro area,
prepaid card MOJA Activa Visa,
Wave2Pay mobile wallet or the ability to use Apple Pay,
3 payment transactions in euros up to EUR 50,000 to another bank via the online and mobile bank Intesa Sanpaolo Bank,
The price of the Diploma package is 1 EUR / month.
Package is intended for students up to the age of 27.
** Transaction account is intended for active use (receiving inflows, executing payment transactions and other purposes related to the provision of banking services) and not only for storing money.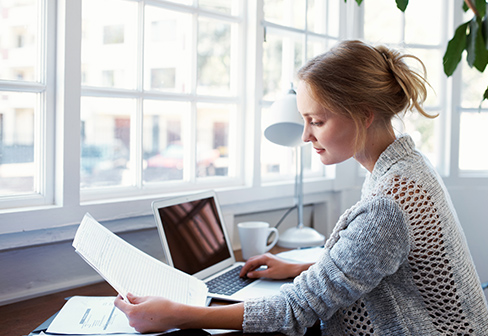 Choose Diploma Package
Contact our nearest branch and conclude the package.