Together we can move the boundaries
Learn about working in the stimulating environment of Intesa Sanpaolo Bank
Join our team
Why Intesa Sanpaolo Bank?
Despite the world becoming increasingly digitized, as is also the case with the banking industry, people, with their diverse potential, remain the key factor in all development. Through it all, our shared values serve as an indispensable guide to our day-to-day decision-making and relations strengthening.

Our shared goals and values bring us together into a well-played and strong team, no matter how far apart our offices are located.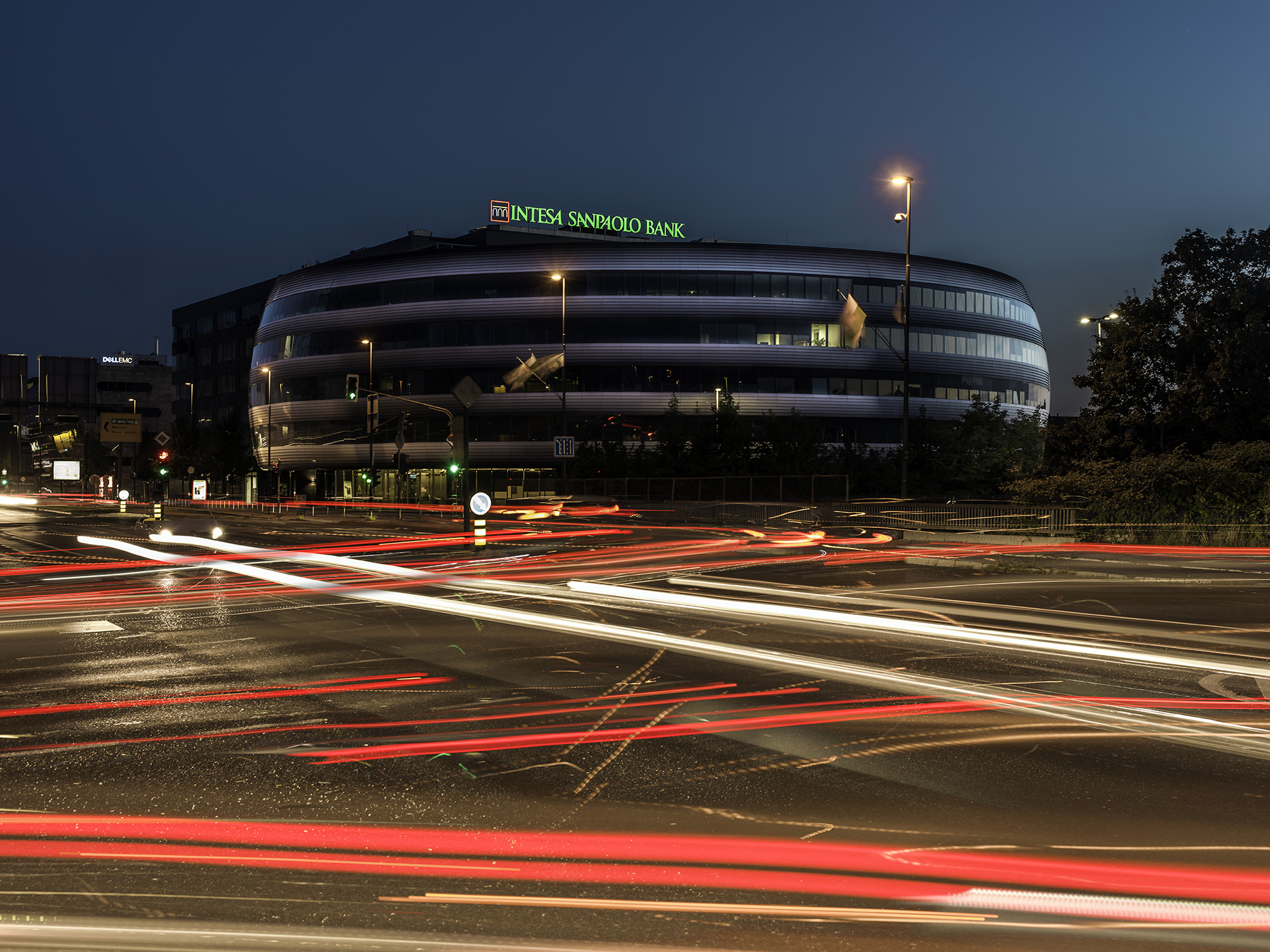 An empowered organization
A committed and empowered organization is one of the four strategic priorities of Intesa Sanpaolo Bank, through which the interplay of customer excellence is realized:

- to be the best at delivering the best customer experience
- to grow in size and in business results
- to have trained and committed employees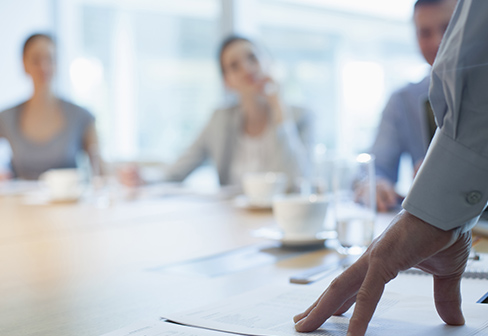 Preverite prosta delovna mesta.