Leasing
A quick and easy way to buy vehicles, boats or equipment with a finance lease.
Discover Intesa Sanpaolo Leasing
Simple purchases
An easy way to buy property, vehicles and equipment.
Customised instalments
Instalments are customised according to your desires & capabilities.
Higher rental amounts
You can opt for larger amounts.

Did you know?
A finance lease is a fairly simple form of financing that does not require special engagement on your part. The bank makes the purchase for you and you can use your purchase immediately.
Opting for a lease is a cost-effective solution and, upon full repayment, you become the legal owner of your purchase.
Intesa Sanpaolo Bank also offers leasing for used vehicles.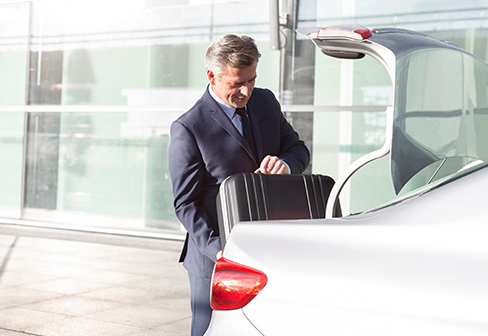 Deposit, security & repayment
Deposit: at least 10% of gross value for new vehicles and at least 20% of gross value for used vehicles or other movable property.

To conclude leasing, we take into account your credit rating and age of the vehicle.

The purchased asset serves as security to guarantee repayment. You only need to renew your vehicle insurance and registration.

You can pay off the lease in full or in part at any time before end of contract.
Determining the amount of funding
The amount of funding depends on:
subject of leasing oz. purpose of financing,
your creditworthiness and repayment ability,
repayment periods,
established profitability and risk of leasing,
other sources of financing,
forms of insurance.
Repayment installments are adjusted to the abilities and wishes of the clients.
Simplify your banking business #withINTESASANPAOLOBANK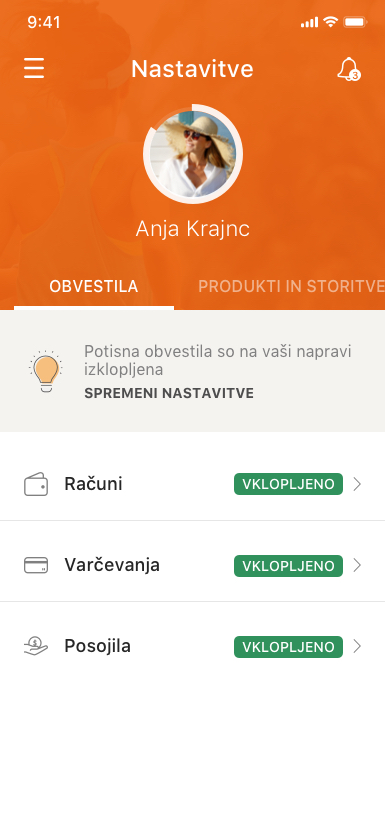 Simplify your banking business #withINTESASANPAOLOBANK
Discover how easy it is to order a loan via our online bank and mobile application Mobilna banka IN, available for iOS and Android.
Order a quote via our e-bank and mobile app and receive it in e-form.
Keep track of all forms of financing concluded with our bank and monitor your loan status.
Reminders and notifications keep you informed about promotional offers and business-related interests.
Need a lease?
Visit our branches Ljubljana - Center, Koper or Maribor.